Hi everyone, My name is Cole from Taiwan.
I'm a 25 year old freshmen in the Yokohama graduate school of architecture. I have been in Japan for 2 years and i am willing to share my experience of living in Japan as an architecture student.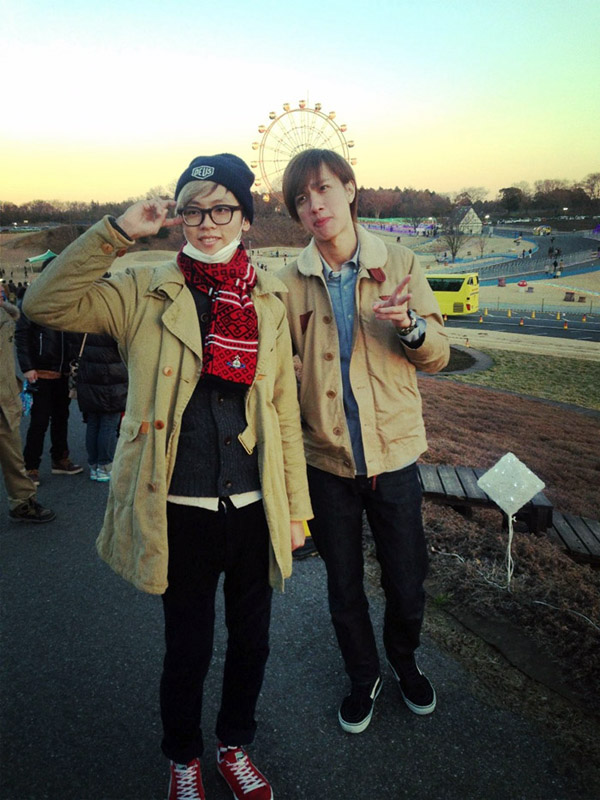 So lets talk about why I wanted to enter the Y-GSA in the first place. In 2012, I was working on the graduate project in Taiwan Tamkang University (www.arch.tku.edu.tw). There are many foreign professors in my school. When I was choosing my tutor professor for my graduate design, i came across a book – Project Japan which is written by Rem Koolhaas. This is a book documenting the famous Japanese Metabolism theory. After reading the book, I began to feel interested and wanted to know more about Japanese architects. After working on the project in Tokyo Tsukiji market, my Japanese professor recommended me to go to one of the best design schools in Japan, Y-GSA.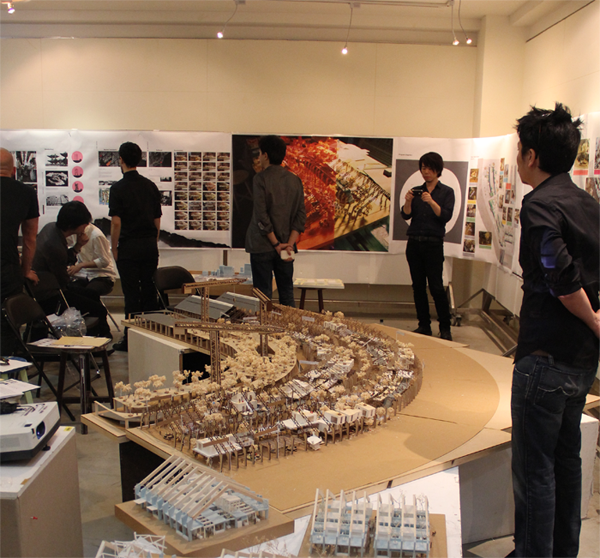 I really did think a lot before I came to Japan. While i was in Taiwan, I was also fascinated with digital design. Actually it's a trend to go to the western schools such as Bartlett, ICD or ETH rather then Japan. And yes, many of my friends went to the US or the European area to continue their architectural journeys as digital designers. I think the most important thing is that I have had to learn a language that I am not familiar with. But at the same time, this has become the reason I came to Japan. To throw myself in a new environment and to adopt and endure the stress. Well after 2 years now, I can safely say that there is both good and bad points. After all, studying abroad is always a good way to train yourself to become independent and to have more responsibility.
    Well, i think the most difficult part to studying in Japan is that everything is in Japanese and not many people have the ability to speak English. I have no Idea about Japanese even on the day I arrive in Japan. Basically, I started to learn あいうえお after 1 week  I arrive in Japan. And for the next coming year, I know I am in a really big trouble. (笑)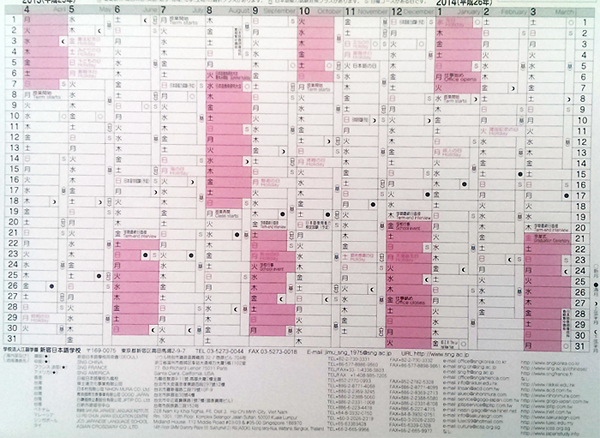 Next blog I'll share some daily life when I am in Japanese school and how the school teach us Japanese and a bit how Taiwanese architecture school work. Leave some comment below and hope you all like it.